Guest Info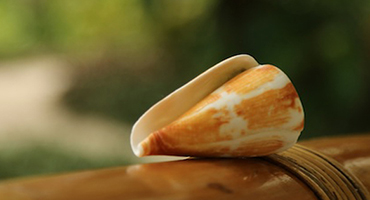 Information which can be very helpful, before your departure and during your stay.
We like to provide as much useful information about the Philippines and especially Malapascua Island as possible. Here you will find a lot of info on how to get here, what you should bring, best travel time and much more.
More info
About Us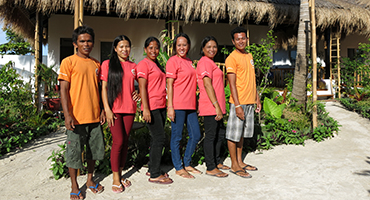 Buena Vida has been formed to bring a revitalizing relaxation to your holiday.
Our vision is to create a healthy oasis on the beautiful island of Malapascua, with a passion for excellence and the common goal to place the needs of our guests at the middle of everything we do.


More info
Why stay with us
1
A different concept on Malapascua Island.
Buena Vida opened in December 2014 with a brand new concept on the island where a relaxed holiday will come together with the beautiful ambience of a Spa. The modern and well-designed rooms plus the open and comfortable wooden living terrace gives your island stay that special something, no matter if you travel alone, with your partner on a romantic getaway or enjoying a family holiday with your children.
2
Vida Spa
Buena Vida is the most spacious and professional run Spa on Malapascua Island. All our masseuses are well trained and properly certified. The calm and beautiful garden setting is the best place on the island to find peace for your body and soul.
3
Tropical Garden
Our resort is located in the biggest and most colorful tropical garden on the entire island of Malapascua. The high diversity of flowers and plants create a stunning surrounding scenery. A perfect hideaway to completely forget about your troubles and immerse yourself in the relaxed pace of tropical life.