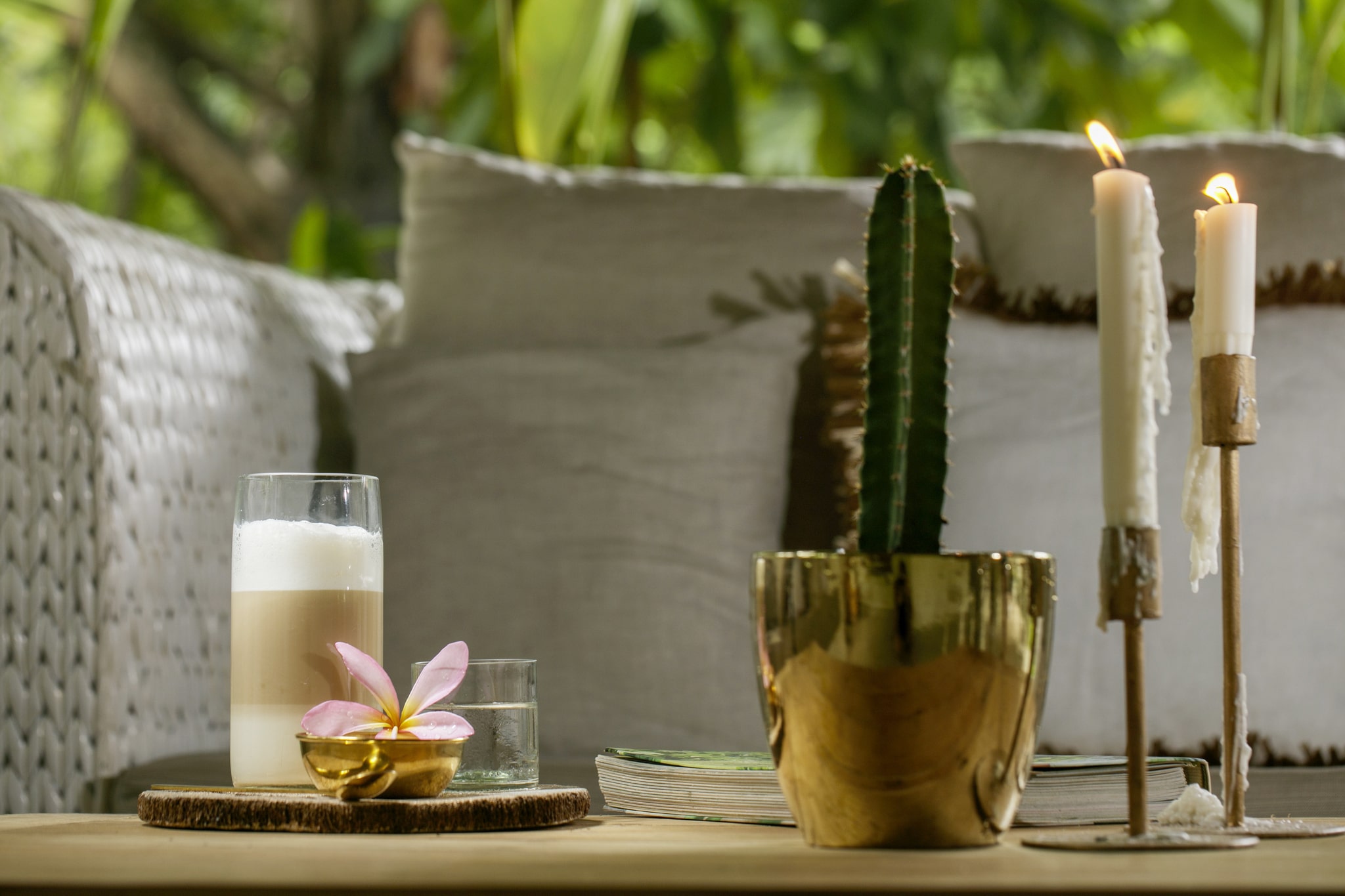 Passport
Before departure from your home, be sure that your passport is valid for at least six (6) months beyond the period of your stay in the Philippines. A return ticket or outward ticket to show that you will be leaving the country must be presented to the immigration officers upon arrival.
Transfers to Malapascua
There are several different ways of traveling to the island of Malapascua. The easiest way for you, is by arranging the transfer from Cebu to Malapascua with us. We will have a driver waiting for you at the airport or at the hotel where you are staying if it is located in Cebu. The private driver will bring you to the port in Maya, the most northern point of Cebu. With a traditional outrigger boat, called a "bangka", (which will also be waiting for you at the port) you will be dropped off directly at the beautiful Bounty Beach. From there, one of our staff will carry your luggage, and guide you to Buena Vida Resort.
Another option would be to take the local bus from the North Bus Terminal in Cebu City. Here, you need to take a yellow/white bus (Ceres Liner) to Maya. In Maya there are public boats waiting and they will head to Malapascua once the boats are at full capacity (15 people). There is an official schedule posted where boats should leave every 30 minutes, but in reality, the boats are only leaving when they are filled up with enough customers. Sometimes, this can take a long time and patience is required, especially when it's getting dark at night. If you missed the last boat, usually around 6 PM, the people at the port will try to sell you a private trip to Malapascua, which will require you to pay a lot more money.
Money
On Malapascua Island there are no ATM machines. This means there is absolutely no chance to get any cash on the island itself. A money exchanger can be found at the reception of Ocean Vida Beach & Dive Resort, located on Bounty Beach. Please think and plan in advance for how much money you might need while staying on the island. The next ATM is in Bogo City which is about 1,5h travel (one way) from Malapascua Island. Since this is the only location to get cash in the Northern region of Cebu, sometimes the ATM is "out of service" due to no cash being left inside the machine. Please be aware and plan ahead by getting cash from Cebu City.
Credit Cards & PayPal
There are a few businesses on the island that accept credit cards. Some of them have a high surcharge, while some of them do not charge anything.
Here in Buena Vida Resort & Spa we happily accept credit cards without a surcharge, and we also accept PayPal. This same applies to our partners Ocean Vida Beach & Dive Resort and Sea Explorers Dive Center.
Visa
The Philippines are easily accessible for tourists, which makes it easy to get a visa here. Upon arrival at the airport, you will receive a 30 day tourist visa, free of charge, if you show the immigration officer your outbound ticket. If you decide to stay longer in the Philippines, you can extend your visa every month at the immigration office in Cebu City. It is possible to stay up to one year in the Philippines as a tourist, as long as your departure is required.
Vaccination
No specific vaccinations are required for visiting the Philippines, especially Cebu. However, this can change at any time and therefore we advise you to get more information at the institute for tropical diseases in your home country.
Mobile Phones
Before you arrive in the Philippines, we advise you to bring with a working mobile phone. Filipinos are world champions in sending text messages and you can only profit from that while traveling. Smart and Globe are the main providers, and a prepaid SIM card is very cheap to buy.
Upon arrival at the airports, the providers always have good deals for tourists with regards to the mobile network. You buy your SIM card usually with load/credit already on it, but it's easy to renew/reload anywhere on your Filipino prepaid phone number. Even here on Malapascua, it is no problem at all. International calls can be made when you have enough credit and it's far cheaper than with the SIM card from your home country. Mobile data is available as well for a good internet connection during your stay.
Clothes
Since the humidity level is very high on Malapascua Island you don´t need a lot of warm clothes. We rarely experience strong wind days, but in case we do, we recommend having a long sleeve shirt and a pair of light pants packed with you. Anyway, it is always good to have these items for protecting your skin from the hot sun or for mosquitos in tropical conditions at sunset. Shorts, t-shirts, dresses, swim suits and a pair of flip-flops might be the most necessary clothes for your time on Malapascua.
You might be thankful if you bring a hat or a cap to protect your face from the sun during the day. Sun cream is mandatory and mosquito repellant as well to use in this tropical climate. We have a small retail store in our resort where you can obtain beauty products, sun cream and our mosquito repellant.
What to do
The island got famous due to the Threshers Sharks. At the dive site, Monad Shoal, a sunken island, you have a 90% guarantee to see the Thresher Sharks during an early morning dive.
That's why the number one activity on Malapascua is, scuba diving. If you are already a diver or if you want to do a dive course or maybe you are interested in a trial day, let us know, and we can arrange this for you.
In Buena Vida Resort & Spa, the visitors of Malapascua have the possibility to get professional massages, manicures, pedicures, facials, body treatments and yoga classes. We also run a gym center to keep your body trained during your visit here on the island.
Our specialty is personal care taking. Please have a closer look to our category "ROMANTIC PACKAGES" , where we offer a lot of fantastic couple activities.
Other activities include: going for a walk around the small, but beautiful island, shopping at the local sari-sari stores, watching the sunset, rent a kayak or standup paddle-board, visiting the lighthouse in the North of the island, discover secret beaches, snorkel trips around the island or to other islands nearby.
For more details, drop us a line or pass by at our reception, we would love to help guide you in your activities and needs.