Buena Vida Resort & Spa offers a great healthy choice of different kind of foods. Breakfast buffet will be served everyday in an all-you-can-eat style and it includes eggs any style, bacon, cold cuts, cheese, corned beef, honey, jam, homemade bread, butter, beans, muesli, cornflakes, fruitsalad, yoghirt and many more things. Every guests has the choice to eat in the bistro or to order it right onto the wide open terraces for more privacy. Our kitchen will prepare all kind of foods without any flavor enhancer. The goal in Buena Vida is to serve you the freshest and healthiest food available on Malapascua Island. Fresh fruit juices, fruit salads, smoothies, salads and vegetarian dishes are available beside a nice variety of regular food which can be ordered anytime.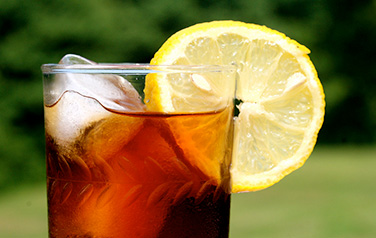 Organic Tea
We grow different herbs in our organic garden to mix these together for an unforgetable tea experience. Our choices vary from ginger, lemongrass, hibiscus and other typical herbs used for tea.
All tea´s will be served with calamansi or lemon and honey.
menu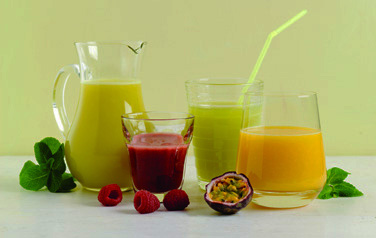 Smoothies and Fruit Juices
Our smoothies are mixed with superfoods like malunggay leaves, maca powder, camucamu and cacao ribs to give the body all the neccessary minaerals and vitamines needed for the day. The fruit juices are 100% organic without any addition of sugar or sweetener.
menu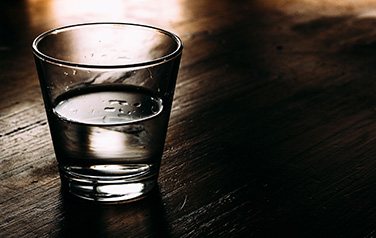 Regular Drinks
We of course serve regular softdrinks like Coke, Sprite, Soda or Tonic water. Canned pineapple, mango and fourseason juice are available as well. Dried mango and pineapple and all regular drinks you can find in the minibar of your room.
menu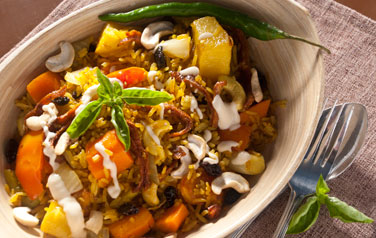 Vegetarian & Salads
In our organic garden we grow our own cucumbers, tomatoes, onions and lettuce which fit perfectly onto your fresh salads. Together with some avocados, carrots, tofu, feta cheese we have a great variety of vegetarian dishes and different salads. As well for "to go" for your daytrips on the boat.
menu
General Delicate Food
We try to give our guest a nice variety of different specialities. Even if you do not like all the "healthy food", we offer different noodle specialities, sandwiches and other delicious dishes for our guests during their stay in Buena Vid Resort & Spa.
menu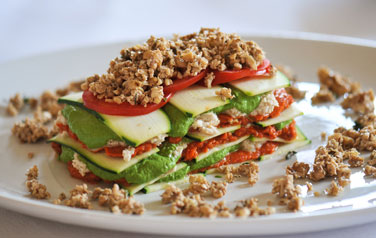 Raw Food
In our organic Bistro we offer a wide range of raw food dishes. That means none of them are cooked and can involve beside fruits, vegetables, seeds, nuts, eggs and even meat products or cheese. A special diet plan over your holiday can be implemented if you wish.

menu