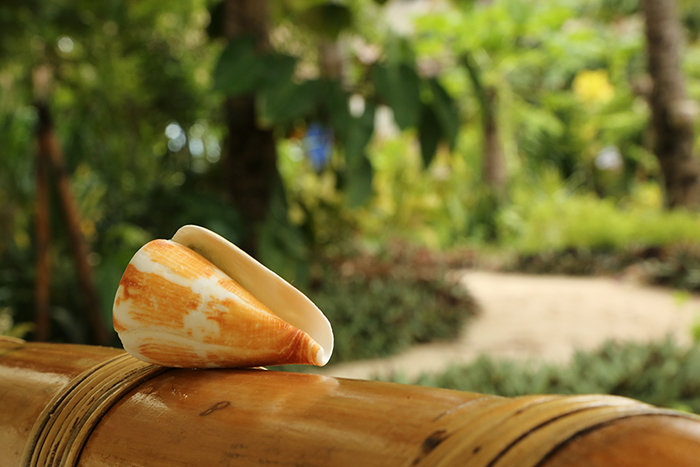 Passport
Before departure from your origin be sure that your passport is valid for at least six (6) months beyond the period of your stay in the Philippines. A return ticket or outward ticket to show that you will be leaving the country must be presented to the immigration officers on arrival.
Transfers to Malapascua
There are different ways of getting here to the island. Easiest way is, if you arrange the transfer with us directly. We will have a driver waiting at the airport or at the Hotel you are staying anywhere in Cebu and bring you to Maya, the most northern point of Cebu. With a traditional outrigger boat, which is waiting for you at the pier, we will bring you directly to the beautiful Bounty Beach and from here into Buena Vida.
Another option is, if you take the local bus from the northern bus terminal in Cebu City. Here you need to take a yellow/white bus (Ceres Liner) to Maya. In Maya there are public boats waiting and they will go over to Malapascua once the boats are full. This can take ages sometimes. Locals try to sell you a private trip to Malapascua if you missed the last boat. Be careful here on how much you are spending.
Money
On Malapascua Island there is no ATM machine. That means there is absolutely no chance to get any cash on the island itself. A money exchanger can be found at the reception of Ocean Vida Beach & Dive resort. Or you need to think in advance about how much money you might need on the island. The next working ATM´s are in Bogo City which is about 1,5h traveling (one way) away from Malapascua Island.
Credit Cards & PayPal
There are a few businesses on the island who do accept credit cards. Some of them have a high surcharge some of them do not charge anything.
Here in Buena Vida Resort & Spa we do accept credit cards without a surcharge as well as PayPal. Ocean Vida Beach & Dive Resort as well as Sea Explorers Dive Center offer the same.
Visa
The Philippines are very open to tourists and that makes it easy for you to get a visa here. Upon arrival you will receive a 30 day visa straight away, if you show the immigration officer your outbound ticket. If you then decide to stay longer in the Philippines, you can extend your visa every month at the immigration office in Cebu City. It is possible to stay as long as one year in the Philippines as a tourist, only then your departure is required. Sea Explorers on Malapascua offers visa extensions if your visa might expire during your stay on Malapascua Island.
Vaccination
No specific vaccinations are required for visiting the Philippines, especially Cebu. But this can change anytime and therefore we advise you to get more information at the institute for tropical diseases in your country.
Mobile Phones
So once arrived in the Philippines it is good to have a working mobile phone. Filipinos are world champions in sending text messages and you can only profit from that while traveling. Smart or Globe are the main provider and a SIM card is very cheap. International calls can be made with them easily and far cheaper than with your mobile phone from your origin. Mobile Data is available as well for a good internet connection during your stay.
Clothes
As the humidity is very high on Malapascua Island you don´t need warm clothes. Sweaters neither Jean´s are necessary at any time of the year. Shorts, T-Shirts or normal shirts, a pair of slippers and anything which is pervious to air is highly recommended. Sun cream, mosquito repellant and patience are needed during your stay. You might be thankful if you bring a hut or a cap to protect your head from the sun.
What to do
On Malapascua Island you don't have many choices of what to do. The island got famous due to the famous Threshers Sharks and therefore the number one activity is scuba diving. Now with Buena Vida Resort & Spa people have the possibility to get professional massages, manicure, pedicure and yoga classes will be offered soon.
Other activities are going for a walk during the sunset and visiting the lighthouse, do some snorkeling trips around the island or visiting some secret bays. In some bars you can play a game of pool. Not much else to do...